Motto
Aspire, Seek, Attain
Creed
To fill my days with satisfying activity,
To find dominant beauty in art, literature, nature and friendships,
To know the peace and serenity of a divine faith,
To love life and joyously live each day to its ultimate good
This is my creed in Alpha Sigma Alpha.
– Wilma Wilson Sharp, ΖΖ
Colors
Alpha Sigma Alpha has 4 colors. The two primary colors are crimson and pearl white, and the two secondary colors are palm green and gold.

Insignia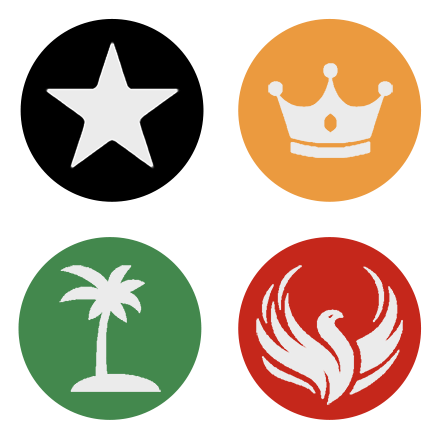 The four insignia of Alpha Sigma Alpha are the crown, the star, the palm tree, and the phoenix. The crown represents leadership, the star represents our aspirations to live up to the values of the Sorority, the palm tree represents sturdy development, and the phoenix represents the reorganization of the Sorority.
Mascot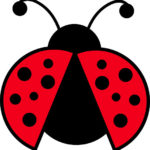 Alpha Sigma Alpha adopted Dot the ladybug as its official mascot in 2008
Jewels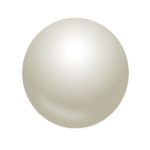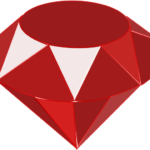 The two jewels of Alpha Sigma Alpha are the pearl and the ruby. The pearl is reserved for new members and the ruby is for initiated members.
Flowers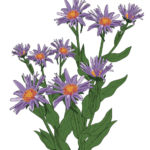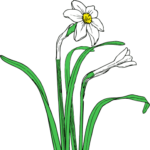 Alpha Sigma Alpha's two flowers are the Aster and the Narcissus. The Aster is the fall flower and the Narcissus is the spring flower.